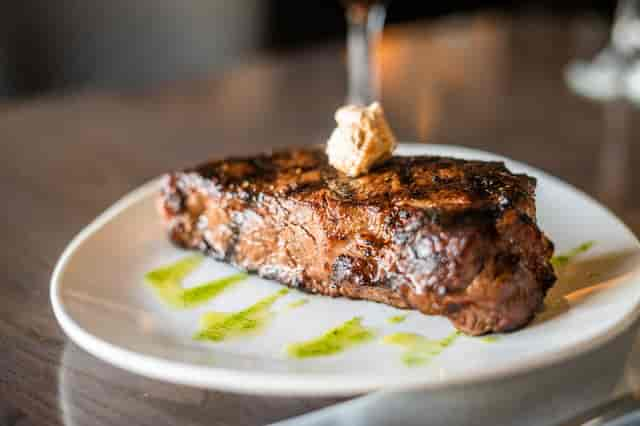 COVID-19 POLICIES
SEATING
We are currently open for indoor dining or outdoor seating (for the first time in our 10 year history), under a brand new tent! 

We are open daily for Lunch and Dinner beginning at 12pm. We will remain closed on Mondays. 

We will be seating on a first come, first served walk-in basis. However, we will accept reservations for parties of 5 or 6. Parties smaller than 5 will be walk-in only. Reservations may need to be postponed or cancelled depending on weather but we will keep you posted on how this will work.

We will also continue offering take-out and curbside pick-up in addition to seating outside for dine-in.
TEMPORARY RESTRICTIONS & POLICIES
Due to limited seating capacity and other government-mandated restrictions, we will unfortunately need to implement some new policies to reflect these new, strange times. While we work with hospitality always in mind and as our main driver and motivation, some of these new policies go against everything that hospitality is. That is why we promise to make these new changes temporary. That being said, they are necessary at this time and we greatly appreciate your understanding.

Due to the aforementioned limited capacity, we must impose maximum table occupancy times. Parties of less than 5 can remain seated at their table for 1.5 hours. Parties of 5 or 6 can remain seated at their table for up to 2 hours. The maximum party size we can accommodate, per the state, is 6. 

We can hold reservation times for 15 minutes following scheduled times of reservation. After a party is 15 minutes late, we cannot guarantee a table will be available. 

Per state guidelines, guests will need to wear face coverings anytime they are not seated at a table. We also ask that guests do not congregate in small areas or with other guests who are not a part of the same group. We aim to maintain 6 foot social distancing standards whenever possible.

Menus: In lieu of providing physical menus, we encourage our guests to utilize a QR Code to access our various menus on a smart phone. We will provide you with this code upon seating. Simply open your camera and hold it over the code to pull up our menu. Should anyone require a printed menu, we simply ask that they inquire and we will provide a single-use paper version.
PRECAUTIONS
We want to assure you that we are taking all precautions as it relates to cleanliness and sanitization protocols and procedures. We are professionals and we take your well-being (and our own) very seriously. 

We want you to feel comfortable and relaxed while joining us for lunch and dinner. Our restaurant will be abiding by state guidelines for restaurant service and we will take the utmost care in adhering to appropriate policies on hand-washing, food handling, social distancing, cleanliness, sanitization and health of employees. 

We want to once again sincerely thank all of our amazing guests! We are here for and because of you all.